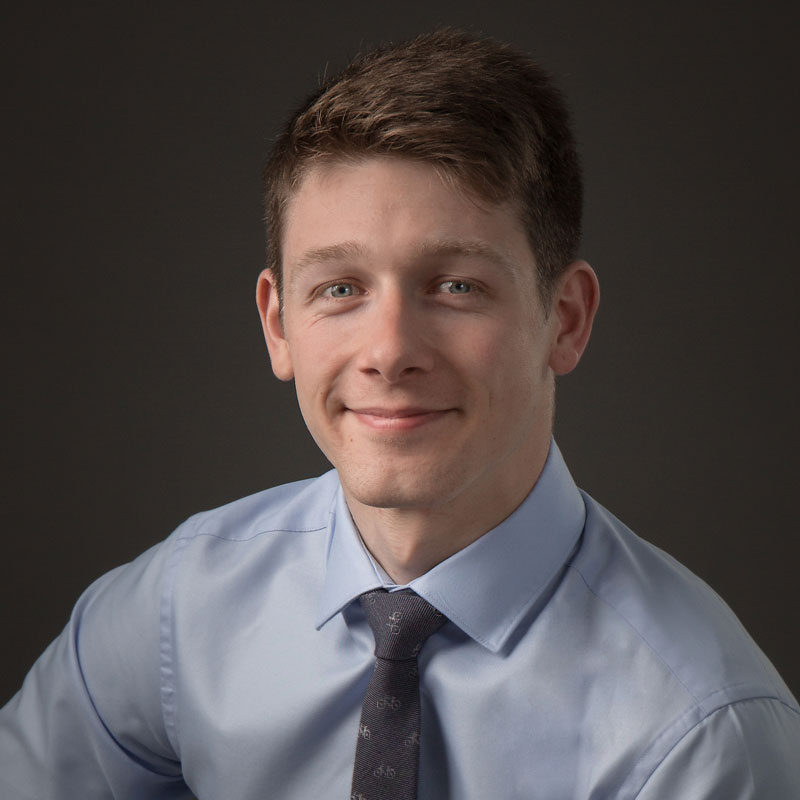 In August 2015 Tom Glindon joined the existing team of 4 osteopaths and 2 Chiropodist / Podiatrists at Brookmans Park Osteopaths.
Already Tom has made a great start………
Here are some of the comments from patients who have been happy with Tom's treatments:
'I like the way Tom explained at each point what he was going to do and why….' V.G
'Tom is like a car mechanic for the body.  I got a full service and came out feeling healthier not just in my low back but all over….' N.H
'Tom is competent, confident, reassuring. I felt in the hands of a true professional….'  P.H
'Tom's hands felt strong and confident.  After 1 session I felt instantly better…' S.M.
'I am not sure how in just 30 minutes I went from walking in with a 9/10 pain,  to walking out with a 2/10 pain level but I did!….' TJ
If you would like to be treated by Tom he works Tuesdays, Wednesdays and Saturdays.
Just call 01707 655514