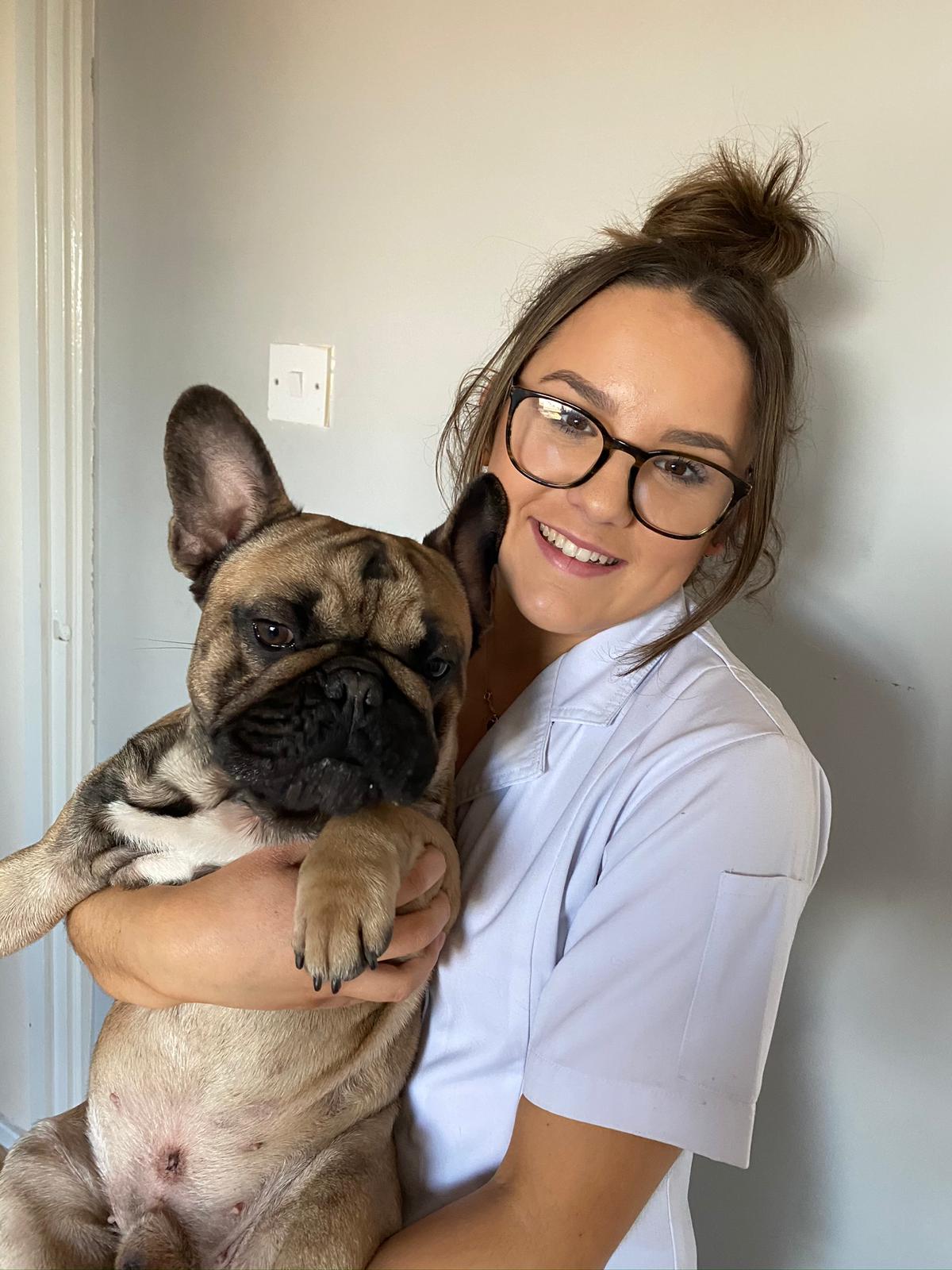 Welcome  to osteopath Charley Windley who graduated with a Masters degree from the University College of Osteopathy.  Below is a little information about Charley:


My name is Charley Windley and after 4 years of intensive training, I graduated from the University College of Osteopathy with a Masters in Osteopathy (M.Ost). I have 2 years' experience working in numerous clinics and working with different people. In the college clinics I  treated patients with HIV, expectant mothers, children and homeless people. I thoroughly enjoyed my time at the UCO  and value the knowledge and experience I gained  there.
I chose to become an Osteopath because I wanted to evaluate all aspects of healthcare and tailor that to each individual patient. Everybody is different and everyone has  different needs.  I love working and being around people and always want the best for them. I believe I am a personable person, and this is a vital component to succeeding as an Osteopath.  What is important to me is building a trusting relationship that enables the patient to get back to doing what they love. I also have a love for animals, especially dogs and I wish to become a Canine Osteopath in the future.