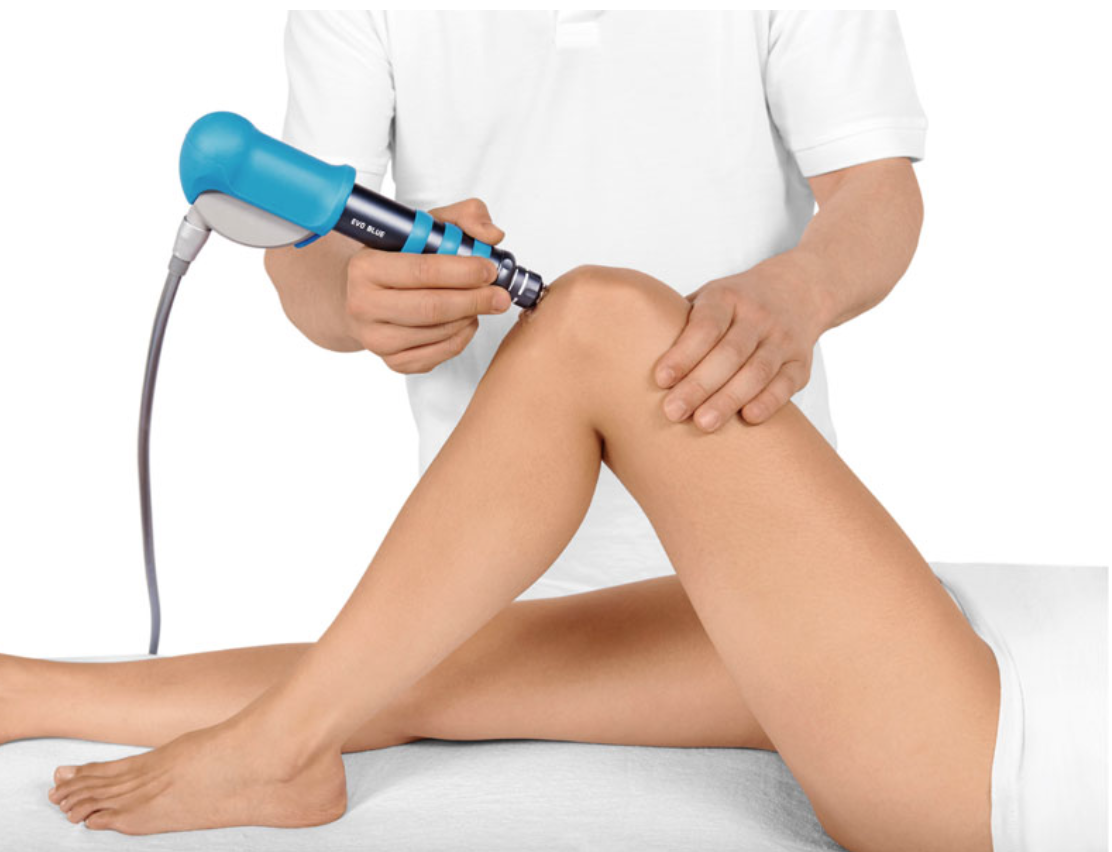 Shockwave Therapy
now available at Brookmans Park Osteopaths and is being strongly recommended by the
NHS

and

NICE
What is Shockwave Therapy?
Shockwave therapy uses high powered sound waves to stimulate new cell growth, encourage bone healing and reduce inflammation
Why is it so effective?
The treatment is used alongside diagnostic ultrasound to pinpoint the exact injury area. Shockwave therapy is non-invasive and very safe. After scanning it takes around 10 minutes to administer.
What can it be used for?
It is excellent for stimulating healing and reducing pain from tendon and ligament injuries. In particular, conditions such as:
*Frozen Shoulders*
*Shoulder rotator cuff injury*
*Tennis and golfers elbow*
*Hamstring and buttock pain*
*Knee pain*
*Hip pain and Bursitis*
*Foot and Achilles tendonitis pain*
*Plantar fasciitis*
*Ligament pain and strains*
Jon has used this technology on over 10,000 patients with brilliant results!
The specialist treatments can ensure you are pain free faster!
Shockwave therapy £65
A 30 minute scan with full medical report – only £85