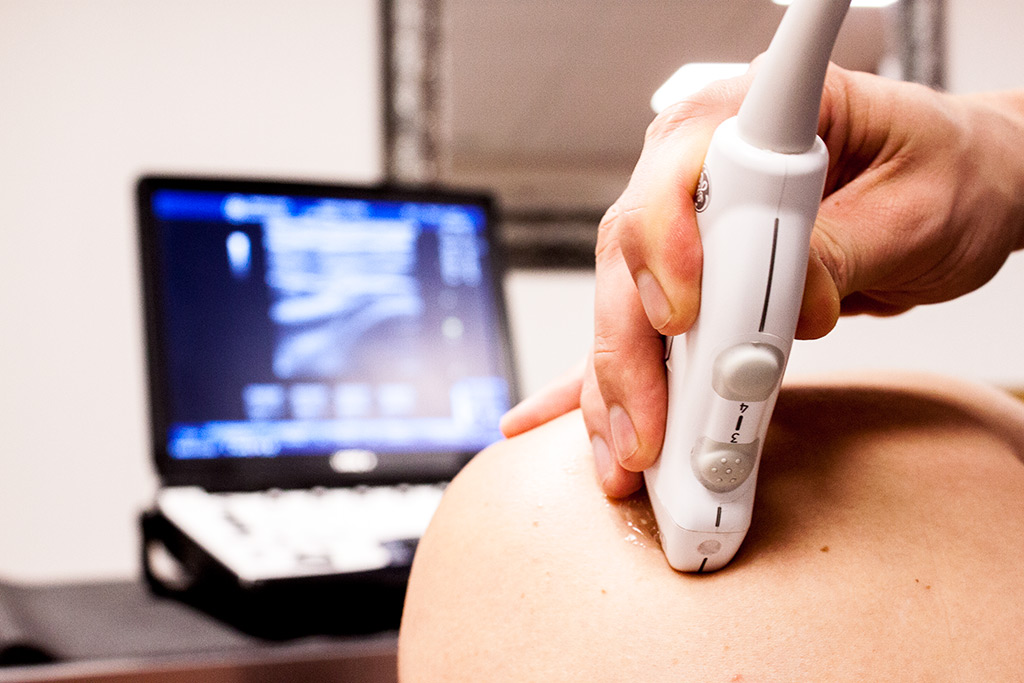 New weekly
Diagnostic Ultrasound Clinic
Get to the root cause of your
Aches and Pains!
What can diagnostic ultrasound be good for?
Sports Injuries

Muscle Tears

Arthritic and Inflamed Joints
Who performs the scans?
Jonathan Wride. A specialist musculoskeletal sonographer who is also a Physiotherapist.
What will it cost?
A scan of the whole injury area with medical report will cost just £85

What specialist treatments are available after the scan?
steroid injections (for inflammation)
plasma replacement (for healing)
shockwave (for tissue repair)
hyaluronic acid injections (for joint health)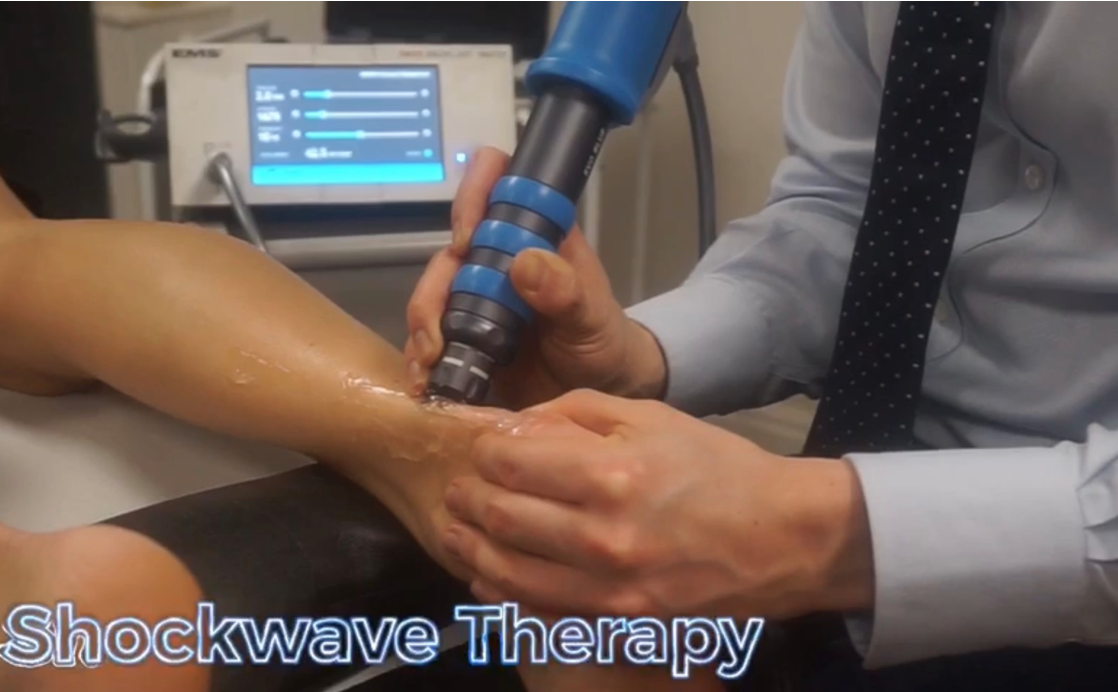 The specialist treatments can ensure you are pain free faster!
A 30 minute scan with full medical report – only £85.
Book Ultrasound Scan Now
Other News……
Welcome to our new osteopath and olympic medical team member: Rosy Hyman
Rosy is an experienced all round osteopath. She has particular expertise in sports and exercise injuries, having been a part of the medical team at both the London 2012 and the Rio 2016 Olympic Games.
For March and April only
£10 discount
on first appointment with Rosy
Book Olympic Rosy Now
To claim your £10 introductory offer for your first osteopathic session with Rosy mention 'Olympic Rosy' on booking
Book Olympic Rosy Now